About Lake Akan

Akan Caldera's Natural Environment

Akan Caldera Natural Data
Akan Caldera Fauna
The caldera is home to a wide range of mammals, birds and insects,
including umbrella species brown bears and white-tailed eagles.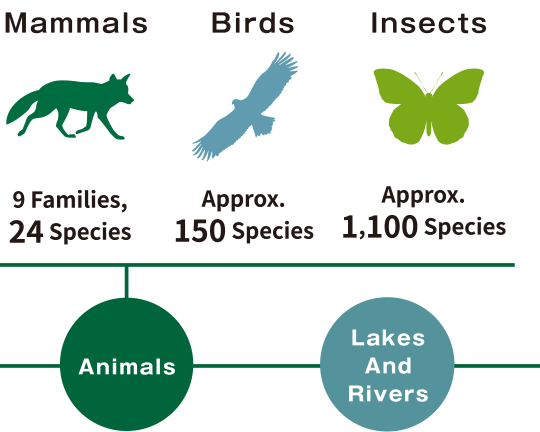 Akan Caldera's Lakes and Rivers
The Akan wetland region is spotted with 17 lakes, ponds and marshes.
The area is filled with clean streams and rivers, their water filtered by the rich forests.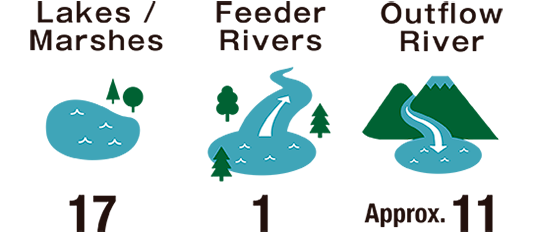 Akan Caldera Flora
The forests are a mix of subarctic zone coniferous and temperate zone broadleaf trees. The diverse mix of forest floor and alpine vegetation create a colorful landscape.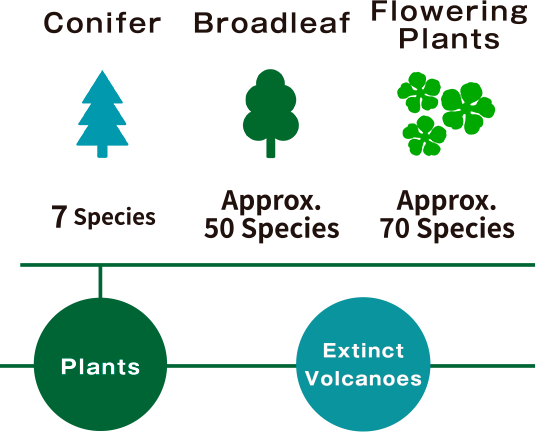 Akan Caldera's Volcanoes
The active volcanoes Mt. Meakan and Mt. Oakan and dormant Mt. Puppisi,
along with the mud volcano called Bokke, reveal the throbbing pulse of the earth.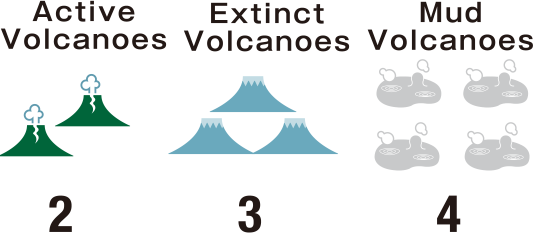 The Akan Caldera Water Cycle
We regularly update by adding popular activities!!
Number of plans on the list:
20plans